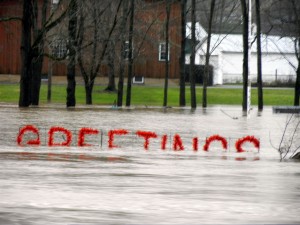 By donating to Richland CODA, you are helping people in your community. Richland CODA puts every dollar donated towards relief efforts of disasters in the Richland County of Ohio. We help those who have been struck by unforeseen disasters get back on their feet and back to their normal lives as quickly as possible.
Donations can also be made at any Mechanics Bank with checks payable to Richland CODA or Contact Richland County 211 for More information
Thank you for your support!